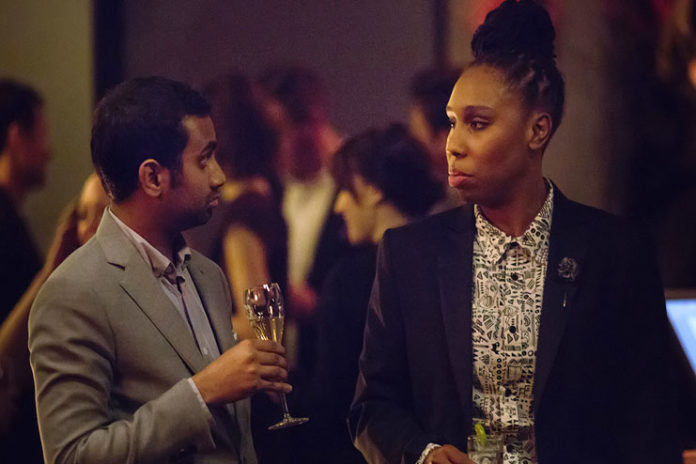 The Indian-American Aziz Ansari and his African-American partner Lena Waithe received a best writing award for a comedy series Master of None in the 69th Primetime Emmy Awards, which was conducted at the Microsoft Theater, Los Angeles.
The duo won the award from the Thanksgiving episode, in which the character by Waithe discovers about her sexuality and opens about it to her family and friends in a span of 5 thanksgiving in 22 years.
Indian-American Professor Receives Prize Money as Award
Waithe, now, has also become the first African-American women to win best comedy writer award in Emmy's. In her acceptance speech, Waithe thanked her mother, girlfriend, the cast of the show as well as the LGBTQIA community.
She also thanked the whole television community for maintaining its diversity. Before the event, Waithe had also posted a picture on Instagram of her childhood days.
(Cover image source: The Hollywood Reporter)