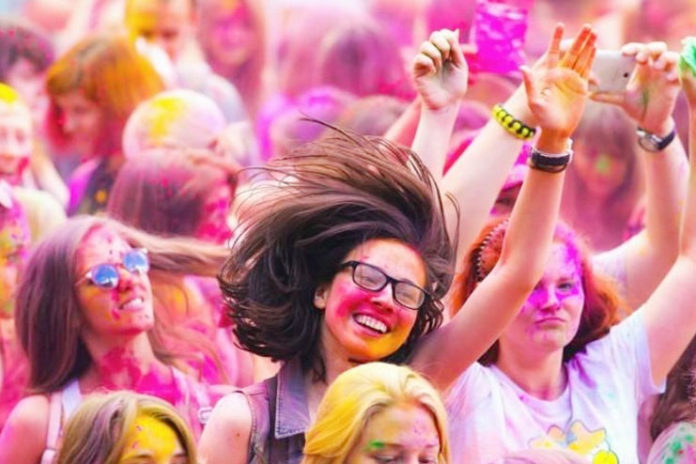 An annual event to celebrate Colorfest 2017, Indo-western culture, traditions and people will be held at Canton, Michigan, on Aug. 6 at Heritage Park. Hundreds of people attended the event every year. Organizers say that the festival is celebrated in many cities of U.S. and this is the fourth year of hosting it in Michigan.
"Our aim is to spread a very powerful message amongst the youngsters and families that you can have pure fun and bliss without smoke, drugs and alcohol," organizers said in a press release.
Immigrants Find a Financial Boost in US, But on Ghostly Hours
Dance performances, music, a vegetarian food fest and shopping will feature "Indo-western" culture, traditions, and people, where visitors will become the participants. Live Rock bands from Los Angeles, New York and A, NY and local talent will perform alongside "powerful Mantra meditation" to keep you on your feet, Kids and adults performing a wide range of live dances including Bhangra, Zumba, Buti Yoga, etc., exhibits include Indian jewelry, arts and crafts and personalized items, there will be dry, organic, stain-free colors thrown every 45 minutes in the air, free yoga performances and age-appropriate children's activities are the highlights of the event.
Indian-American Ice Cream Maker
Organizers expect more than 6,000 people to attend the event. There will be free parking and shuttle services to the event. Organizers request those interested in more details to visit colorfestMI.com.
By Premji