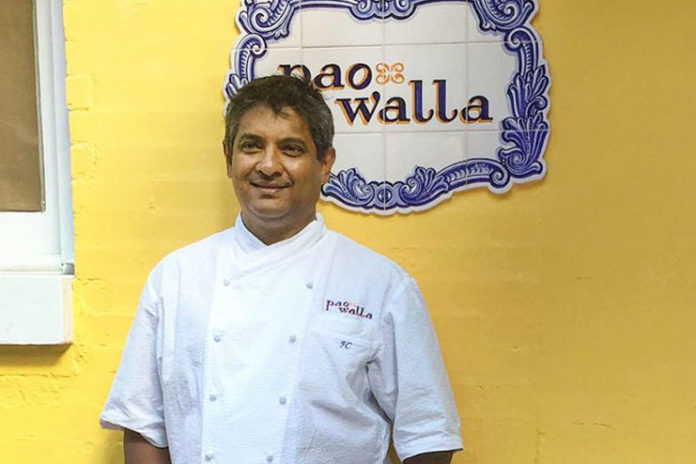 "Paowalla," means "a person who makes and sells bread". Floyd Cardoz's Casual Soho Indian restaurant features two tandoor ovens, as well as a dedicated bread bar with a wood-burning oven to highlight the Goan ethnic breads. The menu incorporates Indian spices and unique cooking techniques, like wood roasting to highlight local and seasonal produce, offering a taste of modern-Indian cuisine.
With the opening of Paowalla, Cardoz brought the flavors of his home country stateside, showcasing his Indian heritage in a modern American lens. The food at Paowalla covers all the regions of India and celebrates the wonders of Indian street food along with lesser known dishes.
Challenges you have to face when you become an NRI
"The morning sounds used to be interspersed with the horns of the paowalla who used to come to the door with freshly baked bread," Floyd Cardoz reminisces. It is to celebrate such warm, personal stories that he opened Paowalla in New York's chic SoHo neighbourhood.
Cardoz works with local American ingredients to bring life to the nuanced Indian flavours. "For instance, in Bengal, there's a tradition of frying pumpkin flowers. So, I use that to make fritters of squash blossoms, which are a huge favourite in the US," he said.
At Paowalla, seasonal, regional ingredients are given a refreshingly new shape and style in progressive dishes such as Seafood Bhel, Shrimp Balchao Stuffed Calamari, Milk-Braised Raan and Horlicks and Badam Kulfi.
"Indian food needs to keep going forward. Back in 1998, when Danny Meyer and I started Tabla in New York, the idea was to prove that Indian food is not about Chicken Tikka Masala. There was a need to change the perception of Indian restaurants as mere curry houses. And that's what I seek to do now also, to look at things differently."
"So, you will see him making a dosa with a fried egg on top, served with garlic chutney, avocado and Refried Rajma Chilaquiles or a Ghee Roast Benedict with Curry Leaf hollandaise. I also use dosa batter to make a waffle. People know these ingredients. Let's see what we can do differently with them," says Cardoz.
By Premji